Do adventure bikes really need to have big engines?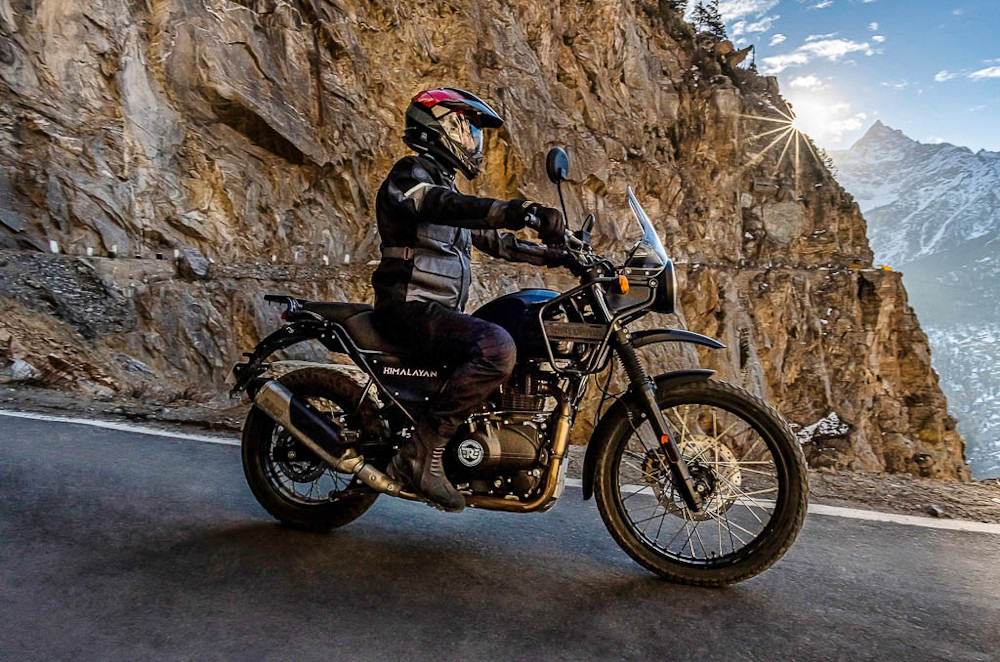 When you think of adventure bikes, chances are the image that comes to mind is a heavy, high-displacement machine like the BMW R 1250 GS—and for good reason. Motorcycles like the GS are as popular as they are thanks to their engines and sheer capabilities. Indeed, adventure bikes are synonymous to long-distance rides, however, do we really need more than 1,000cc of displacement in order to really explore the backcountry roads? 
Well, the short answer is no. In the local setting, the BMW R 1250 GS remains the most popular adventure bike. However, there are indeed a multitude of smaller, yet equally more capable, and sometimes even more capable, adventure bikes out there. Today, adventure bikes come in all shapes and sizes. In the Philippines, in particular, we'd definitely agree that adventure bikes need to have at least 400cc of displacement in order to make them expressway legal. That said, what are some of the best mid-sized adventure bikes in the market?
The 400cc to 500cc class
When it comes to entry level adventure bikes, there's certainly a wide selection of bikes to choose from, depending on your preferences and riding style. For those looking for an easy-to-ride, go-anywhere two-wheeler that's about as dependable as a tractor, look no further than the Royal Enfield Himalayan. Meanwhile, those looking for a long-distance tourer that's more road-focused, but with enough ground clearance to tackle gravel roads and uneven terrain, there's the new Honda CB500X. Last but not least, those really looking for a performance-oriented, small-displacement ADV will definitely be satisfied with KTM's 390 Adventure, and its torquey single-cylinder engine.
650cc and beyond
Those looking to get the most out of their bikes in terms of distance may need to step things up a bit. The 650cc and up class is full of premium and budget-friendly selections that offer a bit more power and performance than the smaller bikes, while offering practical and usable power for varying terrains. Of course, the road-focused adventure tourers in this class consist of the likes of the Kawasaki Versys 650, and even CFMOTO's 650MT. The Suzuki V-Strom 650 is an excellent choice, too, for someone looking for a practical and capable all-rounder. Meanwhile, bikes like the Yamaha Tenere 700 and KTM 790 Adventure are more purpose-driven, in the sense that they offer a much more off-road focused package to ADV enthusiasts.
In summary, a high-displacement, heavyweight adventure bike certainly has its perks. The Honda Africa Twin, for instance, is practically one of the best and most capable ADVs out there, however, its size, heft, and power may be overbearing to novice, and even some intermediate riders. When it comes to really exploring the wilderness, lightweight and agile bikes like the KTM 390 Adventure and Yamaha Tenere 700 certainly have the edge. Meanwhile, road-focused, beginner friendly-machines like Honda's CB500X serve as the perfect entry point into the big leagues of the two-wheeled lifestyle.