The digital project, Asynchronous Online Course: Teaching Research for Community Impact, receives funding from The United Board of Christian Higher Education in Asia (UBCHEA)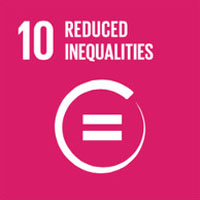 The digital project, Asynchronous Online Course: Teaching Research for Community Impact, receives funding from The United Board of Christian Higher Education in Asia (UBCHEA)
The Department of Philosophy's Social Engagement Committee has received funding from The United Board for Christian Higher Education in Asia (UBCHEA) for their Whole Person Education Digital Content Development Grant 2022. The funding will be used to create an online course that teaches educators how to guide higher education students in conducting research for social transformation. The course is designed to help educators mentor and develop their students' abilities and skills, which can be used for research that impacts communities. The course consists of four modules and will last three months. 
The digital project, Asynchronous Online Course: Teaching Participatory Action Research for Community Impact, reflects the commitment of De La Salle University (DLSU), which aims to be a leading learner-centered and research University bridging faith and scholarship, attuned to a sustainable Earth, and in the service of the Church and society, especially the poor and marginalized. 
DLSU trains and supports educators who nurture young adults to be ethical citizens of the world. UBCHEA's whole-person education aligns with DLSU's vision-mission and provides tools to build competencies for the genuine transformation of individuals and society. 
Dr. Jeane Peracullo, the Chair of the Department of Philosophy, heads the project team with Mr. Jose Ma. Arcadio Malbarosa and Mr. Martin Joseph Esteves as members.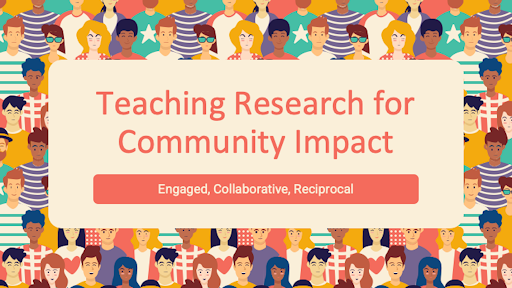 The project aims to support the United Nations' Sustainability Development Goal number 10 to reduce inequalities. It provides capacity-building measures to assist Filipino educators in resource-challenged schools nationwide. The initiative emphasizes transformative pedagogy built into the whole-person education framework, which can lead to empowered educators and students. Empowered educators and students can conduct research that can bring about social transformation.