SCMO launches User Training Program for department requesters
BEGINNING MAY 24, THE SUPPLY CHAIN MANAGEMENT OFFICE (SCMO) will hold Mobile Learning Caravan sessions with the DLSU Institute of Biomedical Engineering and Health Technologies (DLSU-IBEHT).
The Mobile Learning Caravan features a series of User Training Programs for department purchase requesters and seeks to reinforce users' correct understanding of key purchasing guidelines to avoid erroneous purchase requisitions.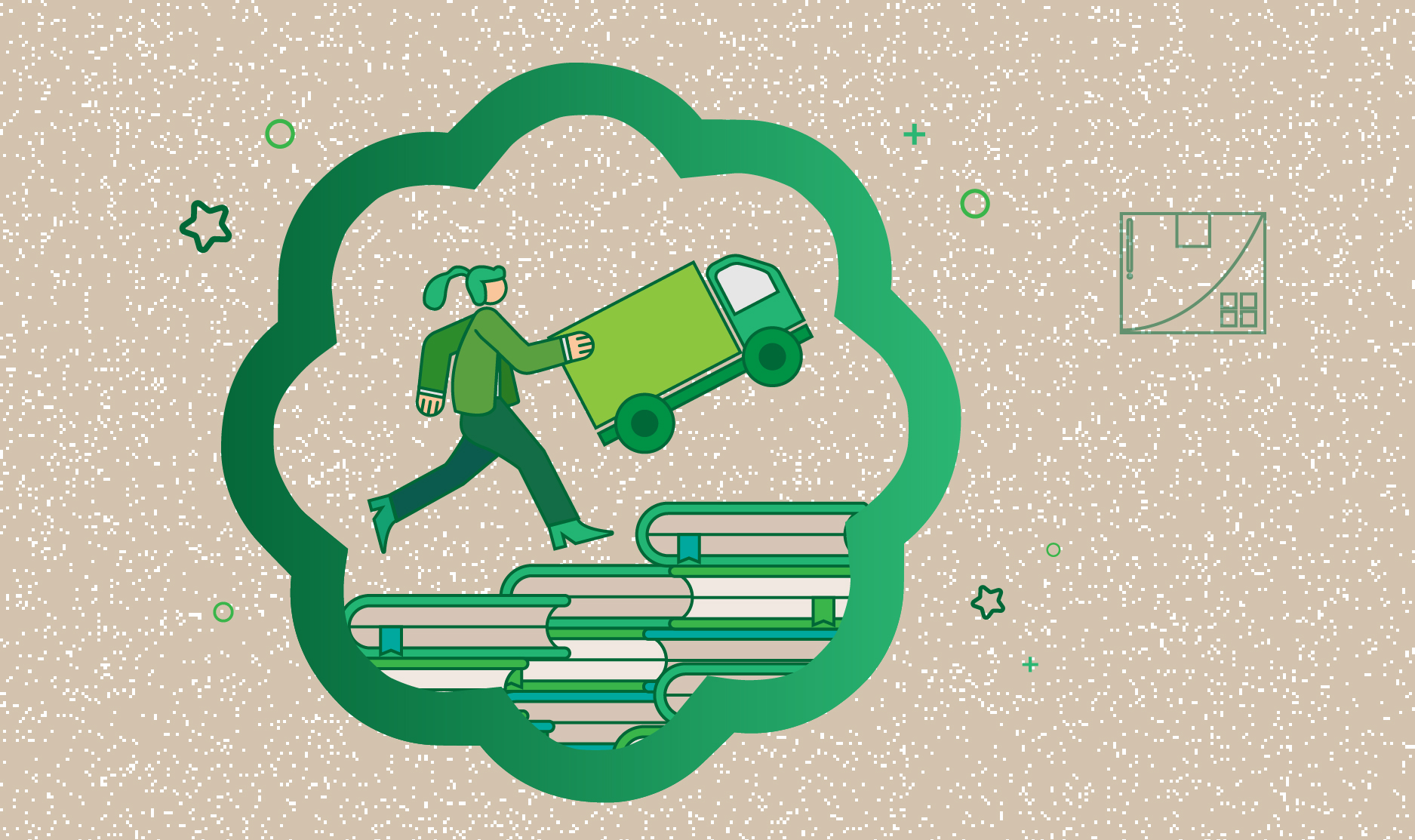 DLSU-IBEHT gets funding support from the Department of Science and Technology-Philippine Council for Health Research and Development (DOST-PCHRD), which has set the guidelines for the University's Finance Office, SCMO, and DLSU research teams.
SCMO Executive Director Cynthia Abangan noted that this entails customized guidelines and training.
The Mobile Learning Caravan will tackle the following: 1) the end-to-end procurement process; 2) the importance of sourcing from University accredited suppliers; and 3) the need for compliance with Technical Evaluators' prerequisite requirements.
Following DLSU's migration to Oracle Fusion, SCMO together with the BITUIN Project Team has been undertaking efforts to focus on and improve the Lasallian User Experience, particularly in managing the purchases across the University.