Yabut of Accountancy joins team drafting country's guidelines on sustainability standards
Inst. Fermin Antonio Del Rosario Yabut, MSPA, UST-Alfredo M. Velayo (UST-AMV) College of Accountancy's College Secretary, is currently representing UST in the Philippine Sustainability Reporting Committee (PSRC) Technical Working Group (TWG). He has been working with representatives from the accounting firms, sustainability report preparers, and the government as they assist the PSRC members in developing the Philippine implementation guidelines pertinent to the Sustainability Standards issued by the International Sustainability Standards Board. Meanwhile, Prof. Patricia M. Empleo, PhD, Dean of the UST-AMV College of Accountancy, is currently representing UST as a PSRC member.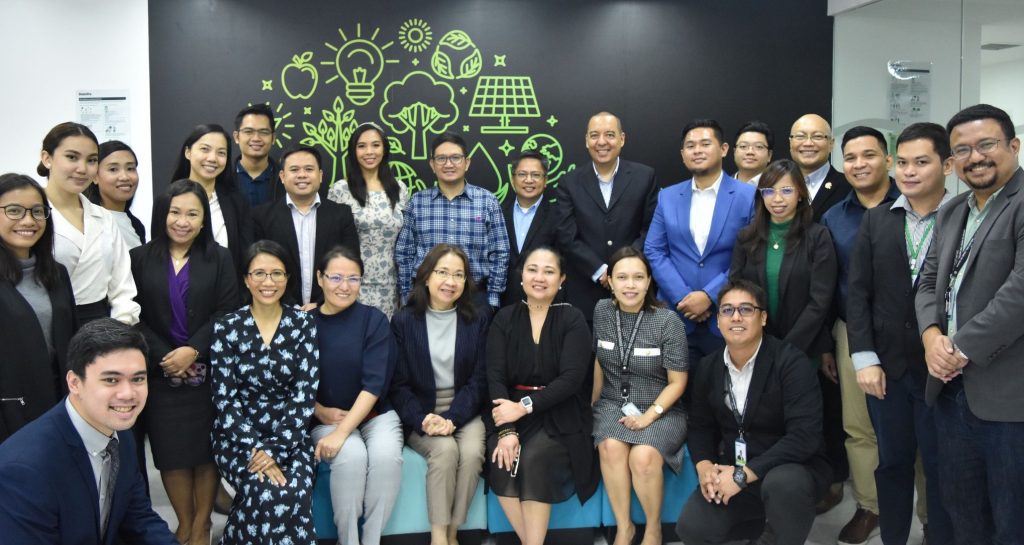 The PSRC assists the Financial and Sustainability Reporting Standards Council (FSRC) and the Philippine Regulatory Board of Accountancy, as the latter exercises its mandate to promulgate financial reporting standards in the Philippines.
According to GEP, sustainability reporting "broadly involves the disclosure of a company's environmental, social, and governance goals and communicating the company's progress and efforts to reach those goals." Such reports include both financial and non-financial aspects, particularly its impact on the environment and society. The technical working group of which Yabut is heavily involved in guidance formulation that will later on assist local firms in ensuring not just compliance, but long-term sustainability and positive impact to the environment and society.