5 reasons why a Vespa is the perfect daily commuter
In today's times, an increasing number of individuals are embracing the road on two wheels, driven by the surge in gas prices and the challenges of traffic congestion. Opting for a motorbike has become a logical choice. Although big bikes with their powerful engines and razor sharp handling offer an exhilarating experience on highways and twisty roads, the unmatched practicality of a scooter reigns supreme within urban environments.
The motorbike one chooses often serves as a revealing reflection of their personality. Individuals opting for a Vespa, for instance, are commonly perceived as possessing affluence, sophistication, and a relaxed demeanor. Vespas effectively blend the advantageous and functional aspects of scooters with a touch of refined elegance. This combination results in an ideal choice for daily city commuting. Here are a few key reasons why Vespas excel in this role.
They're super easy to ride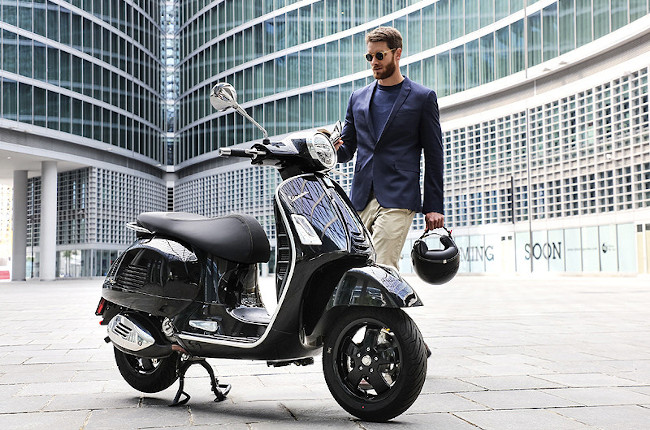 Vespas boast effortless maneuverability due to their lightweight build, making them a breeze to ride. Their user-friendly nature makes them an excellent option for beginners, while their inherent enjoyment factor also appeals to experienced and skilled riders seeking a fun ride.
They have all the practical amenities of your conventional scooter
Despite their sophisticated image, Vespas remain true to their scooter roots by offering an array of practical features tailored for daily use. These include convenient under-seat storage and front cubby holes, catering to your storage needs. Furthermore, Vespas provide the flexibility to incorporate a rear luggage rack, allowing you to attach saddlebags or even a top case, enhancing their utility for various purposes.
Fuel efficient runabouts
Vespa's lineup comprises fuel-efficient machines that integrate contemporary technology. Their efficiency rivals that of other 125cc and 150cc scooters available in the market. A single full tank can comfortably endure several days of commuting, highlighting their remarkable fuel economy and practicality.
Just enough power for a zippy commute
Vespa's 125cc and 150cc models match the performance of mainstream Japanese counterparts, enabling swift maneuvering through traffic. Their power is balanced to accommodate beginners while still offering excitement. Additionally, these models can be effortlessly enhanced with premium accessories aimed at boosting performance, providing riders with the opportunity to customize their experience to their liking.
Stand out from a crowd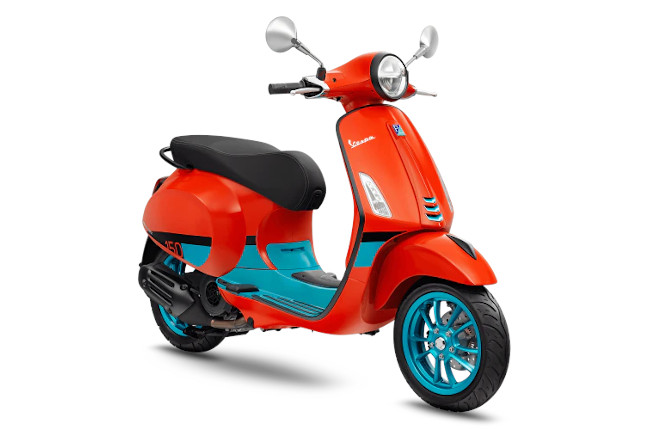 Vespas are tailored for those who embrace individuality, boasting chic and exuberant designs complemented by striking color palettes that are bound to capture attention. This unique style guarantees to make heads turn wherever you journey. It's this distinctive aesthetic that has elevated Vespa from being a mere scooter to a cultural icon that embodies a lifestyle. The brand offers an array of special edition scooters, such as the Justin Bieber edition or the Sean Wotherspoon limited series, catering to a diverse range of preferences. With such variety, there's undoubtedly a Vespa that perfectly aligns with your personal style.
---