UST Singers turns 30: 19 concerts on its 36th international tour
The UST Singers, under the baton of its founder and conductor Maestro Fidel G. Calalang, Jr., is celebrating its 30th year as a group with an international concert tour. Of the 19 concerts and performances, 16 were held from June 25 to July 28 in Europe while the remaining three will be held on August 2 and on August 5 in Taiwan. The venues include Germany where 10 concerts and performances were held, Italy with one concert, Spain with six, and Taiwan with two. Each concert lasts for two hours.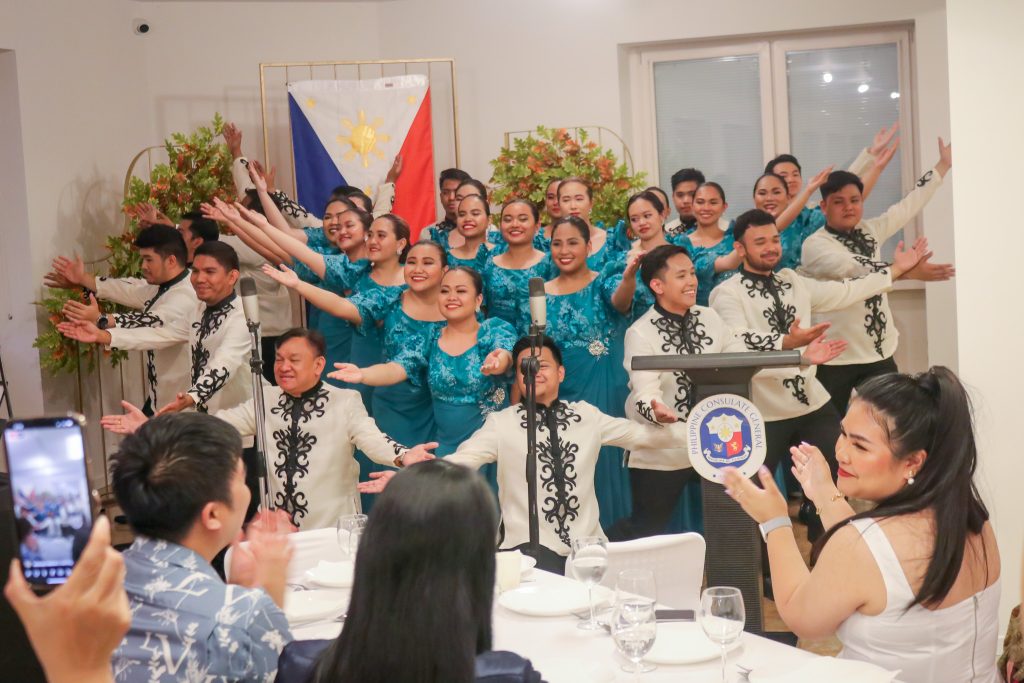 Titled '30th Encore: Harmony Through Time,' the UST Singers' 36th International Concert Tour is a showcase of Thomasian and Filipino pride through its repertoire filled with renditions unique to the group.
Aside from holding concerts and performances, the 33-member group also participated in festivals in Spain and Taiwan, and one certámen or contest in Spain.
The Philippine Ambassador to Germany Her Excellency Irene Susan Natividad attended a concert in Heilig Geist Kirche, Berlin, Germany, which was also graced by other diplomats including the Ambassador of Sri Lanka to Germany Her Excellency Varuni Muthukumarana and the Ambassador of the Republic of Angola to Germany Her Excellency Balbina Malheiros Dias Da Silva.
The Philippine Consul General of the Republic of the Philippines in Milan Hon. Elmer Cato also graced their performance in Italy.
The last international concert by the UST Singers was held in Europe in 2018. In February 2023, the group went on its first concert tour in South Korea after the hiatus brought about by the COVID-19 pandemic.
The University of Santo Tomas Singers was named the Choir of the World Champion on July 9, 2019 by Llangollen.tv of the Llangollen International Eisteddfod in Wales, United Kingdom. It is also the only group to have won the coveted Luciano Pavarotti Choir of the World trophy twice, first in 1995 and second in 2010. The group will return to the Philippines on August 7, 2023.