UST PH launches flash fiction anthology –
The UST Publishing House (UST PH) released its flash fiction anthology entitled "Life in a Flash: Stories", edited by Rhona Lopa-Macasaet, on June 22, 2023 at the George S.K. Ty Function Hall, Buenaventura Garcia Paredes, O.P. Building.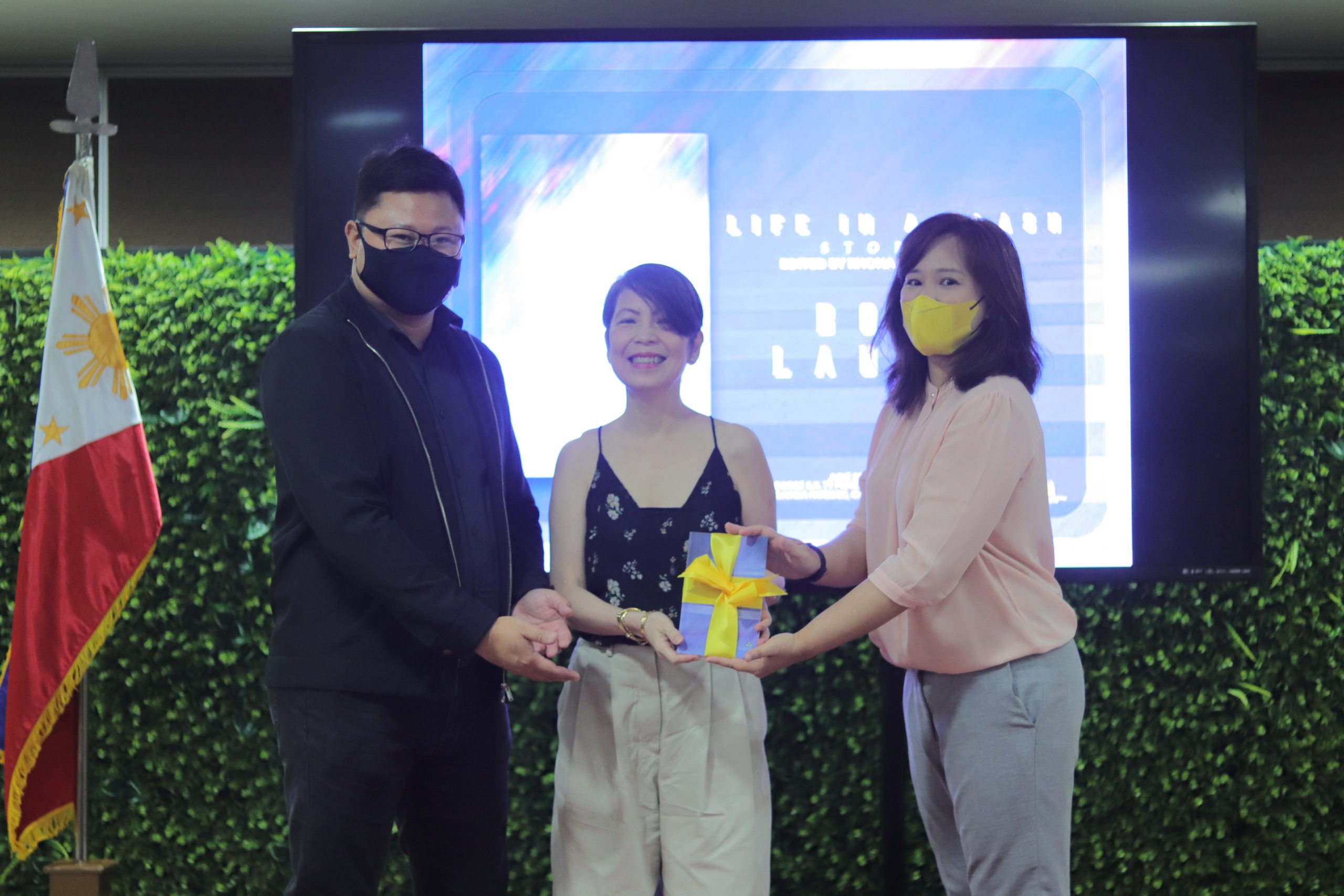 Marking a literary milestone that offered a refreshed inspiration into the genre of flash fiction, the anthology contains 97 stories that distilled the vastness of human experience expressed in a few hundred words; it features the voices of 16 Filipino writers who articulated joys and sorrows, grief and mischief, and precarious social conditions in the country.
"We hope these stories—quick reads that take no time at all, brief and sudden like a flare of light—will, instead of flickering out, like an afterimage, linger and stay with you for a while," Lopa-Macasaet shared.
Reunion with the mentor
Most of the authors in the anthology also looked back and expressed their gratitude to Professor Emerita Cristina Pantoja Hidalgo, PhD, Center for Creative Writing and Literary Studies (CCWLS) Director.
Once under Prof. Hidalgo's tutelage, the authors now have publications of their own and have bagged recognitions. They recalled that she was instrumental in developing their skills in crafting stories throughout their respective careers.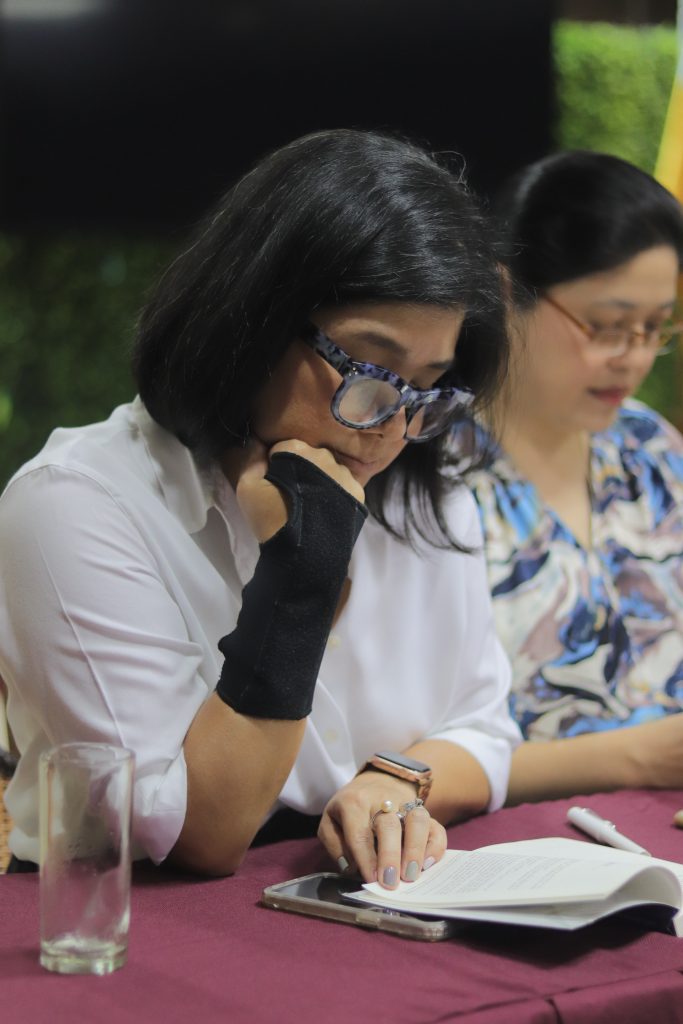 In response, Hidalgo said: "For me, it has been most gratifying to watch them grow as writers publishing in magazines and journals, publishing their own books, and now coming together again through this book."
The book launch was in partnership with the Likhaan Creative Writing Foundation.