Check out the ultra rare Peugeot Django 150 Touring Edition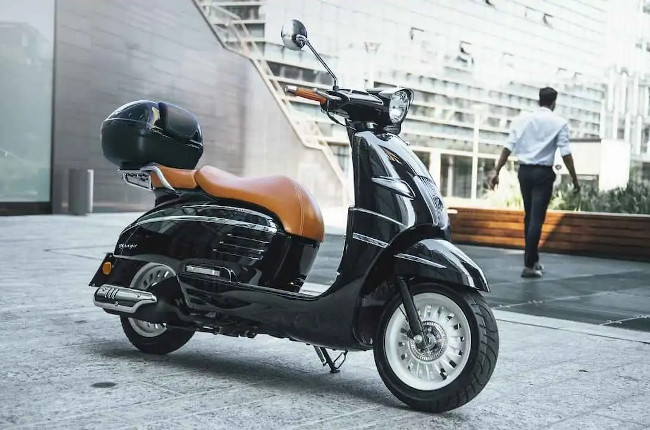 Not too long ago, Peugeot Motocycles made its entry into the Philippine market by introducing the Django 150, an aesthetically pleasing scooter with a touch of retro inspiration. This stylish model captivated us with its distinctive design, user-friendly features, and accessible performance. Since its launch, the Django 150 has garnered a significant following and remains a popular choice among riders in the Philippines, presenting itself as a compelling alternative to Vespa's scooters.
In Japan, Peugeot has recently launched a highly exclusive variant of the Django 150 called the Touring Edition. This delightful scooter, which draws inspiration from retro designs, comes equipped with a selection of accessories specifically tailored to enhance its touring capabilities. These additions include a spacious top case, providing ample storage space for a few days' worth of adventure. Additionally, a new passenger grab handle has been introduced to facilitate two-up tours, while heavyweight handlebar ends contribute to improved stability.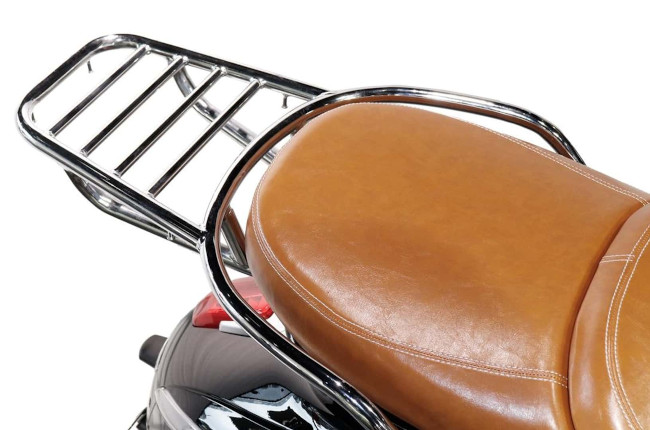 To enhance the allure of this special-edition scooter, Peugeot has decided to produce a mere 20 units of the Touring Edition. This touring-focused package is available exclusively for the 150cc models and will be offered in two distinct color options: Dragon Red and Ink Black. Priced at 462,000 Yen, or the equivalent of P186,000. For reference, here in the local market, Peugeot's charming scooter starts at P199,000.
Furthermore, it is important to mention that the Django series of retro-styled scooters is slated for an update in the upcoming model year specifically for the Japanese market. According to Autoby, a Japanese automotive publication, the forthcoming Django model will bear the "EVO" suffix. Notably, the new Peugeot Django EVO will be available in limited 50cc and 125cc variants, further amplifying the exclusivity of the Django 150 Touring Edition.
---