Free Course in Sound Design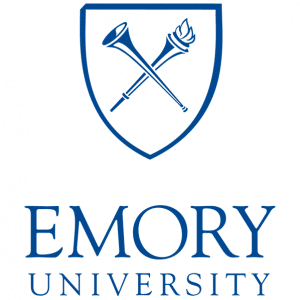 One of the results of the explosion of digital media is that there has never before been so much music so readily available. This has affected the music industry in several ways, and one of those ways is a heightened demand for high-quality production.
You could even make the argument that production has more to do with a song's success today than lyrics, melody, and harmony. This means sound design–the crafting of the timbre of a record–has become an increasingly important skill for music producers and artists.
Thankfully, Coursera is offering a free course titled Introduction to Digital Sound Design and it's open for enrollment right now. The course consists of 10-15 minute long video lessons and requires no prior knowledge of sound design. It will cover the basics from sound waves to digital synthesis.
The course is taught by Steve Everett, Professor of music composition / computer music and Director of the Music-Audio Research Center at Emory University. Everett has an illustrious background, including being a guest composer at the prestigious Eastman School of Music and multiple performances at numerous music festivals, many of them featuring electronic music.
The free course is representative of a greater trend–that music schools are recognizing more and more that there's a growing market of self-produced musicians who want online courses. We recently wrote about Berklee's free e-books on music production to draw students for their online programs.
Because more and more artists are producing, mixing and even mastering from home, having a basic understanding of sound design is becoming an integral part of being a professional musician.
As many more professional musicians today are self taught, resources like Introduction to Digital Sound Design are a great help to home producers in making better recordings, mixes and masters. We're betting courses like these will only become more prolific as they close the gap between the formally-educated producers / engineers and the passionate do-it-yourselfers of the music industry by serving the online market of worldwide musicians.