4 Top Online Distribution Services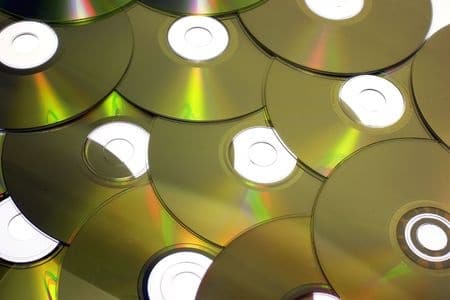 It's never been easier to get your music distributed to so many people so quickly. With channels like Spotify, iTunes, Amazon and Google Play, almost all of your fans have access to an online store where you can sell your music.
We thought it'd be good to share some of the top current distribution services that will help you get your music for sale to your fans. All of these services will effectively get your music on most of the main services like iTunes, Spotify, Google Play, Amazon, Beats, Rdio, Pandora and Deezer.
Distrokid
Distrokid offers a faster turnaround than any of its competitors and lets artists keep 100% of royalties from sales. For $20 per year, artists can upload unlimited songs and albums, too.
CD Baby
Though CD Baby charges more at $49 – $99 per album, they offer extra services with distribution , such as: setting up Youtube royalties; allowing sales on Facebook; licensing for film, TV and video games; and registration with collection agencies as well as ASCAP and BMI. There's no annual fee, but they also take 9% of digital distribution sales/royalties and $4 for every physical sale. Being a larger company, CD Baby is also able to offer other services like CD printing and fulfillment and music website hosting.
If you don't mind paying more, CD Baby is a one stop shop for publishing an album.
Loudr
Loudr uniquely offers to publish your music for no upfront cost. However, they do take 15% of your royalties for original music and 30% for covers, which they've made easy to get a license for. It's not too bad of a deal if you don't want to put any money in upfront.
Tunecore
Like Distrokid, Tunecore offers distribution services while letting artists keep 100% of royalties. Albums cost $30 each to publish the first year of membership and $50 after that. Like CD Baby, Tunecore is a larger company and is able to offer additional services like international royalties collection and Youtube publishing. You can also have you music promoted on Internet radio to get more exposure.
While each of these have been used successfully by thousands of artists, Distrokid is your best bet if you just need to get your music on the major digital stores. It's fast, cheapest and let's you keep 100% royalties. However, if you want some of the more advanced services along with your distribution–like registry with your BMI or ASCAP membership–Tunecore seems to have everything you need for less than the cost of CD Baby's service.
Of course, before you get there make sure your music's been properly mixed and mastered for digital distribution.