Interview with Alex Vita | GBPW Episode 120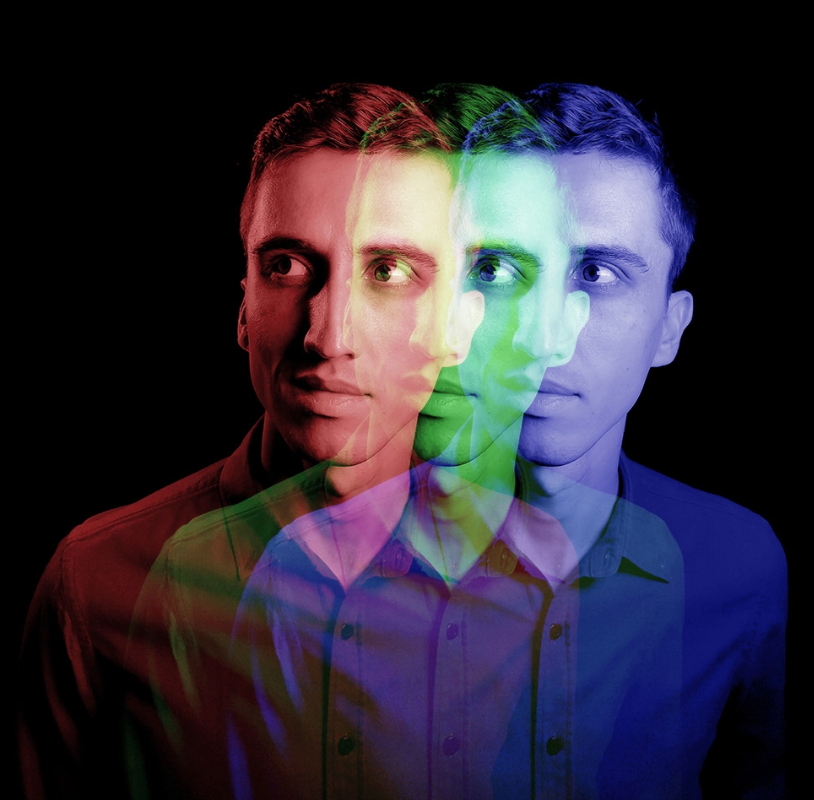 It's all about user experience, giving visitors control over the browsing experience. Not trying to force them into something.

Alex Vita
You can also listen to this episode on iTunes, Pocket Casts, Spotify, Castbox, and Google Podcasts.
Support us and get rewarded on our GBPW Memberships Page.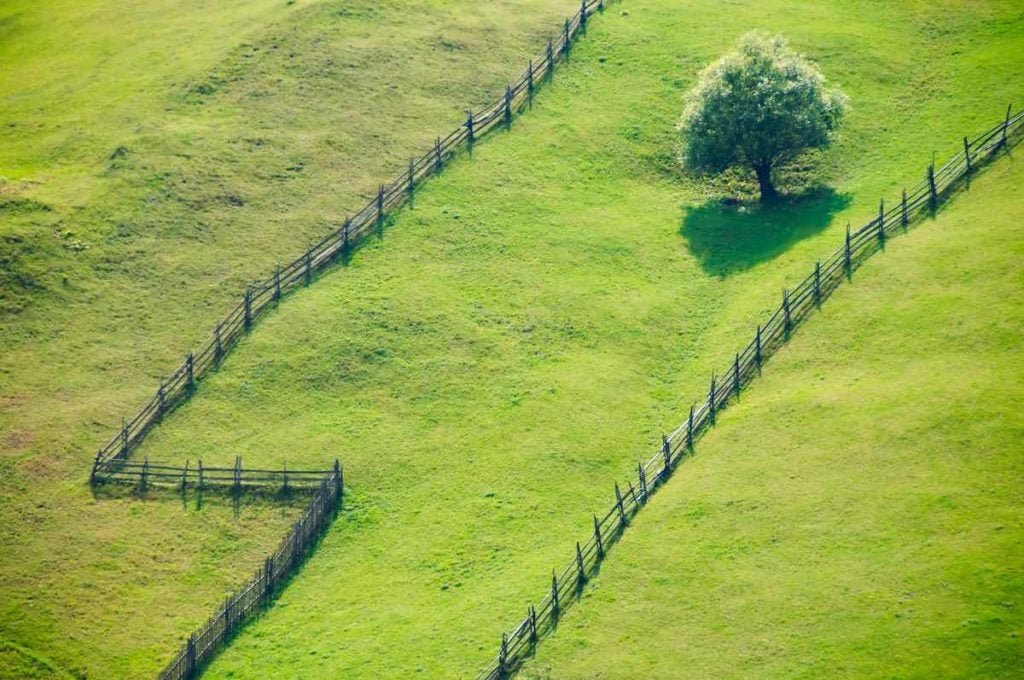 Alex Vita is a Romanian web designer with over a decade of experience. He has helped hundreds of photographers attract clients to their websites. Creating a good website requires a lot of hard work, patience, and technical knowledge. Collectively, these things can help create an incredibly powerful photography website.
We talk about:
– Common mistakes to avoid when creating a photography website
– How Alex's personal photography experience encouraged him to help other photographers
– SEO, UX performance, and other technicalities that contribute to a website's success
& much more!
Alex shares a lot of tips and tricks in this episode. If you're in the process of building your own website, I'm sure that you'll find something useful here!
Here is a preview of our conversation with Alex Vita.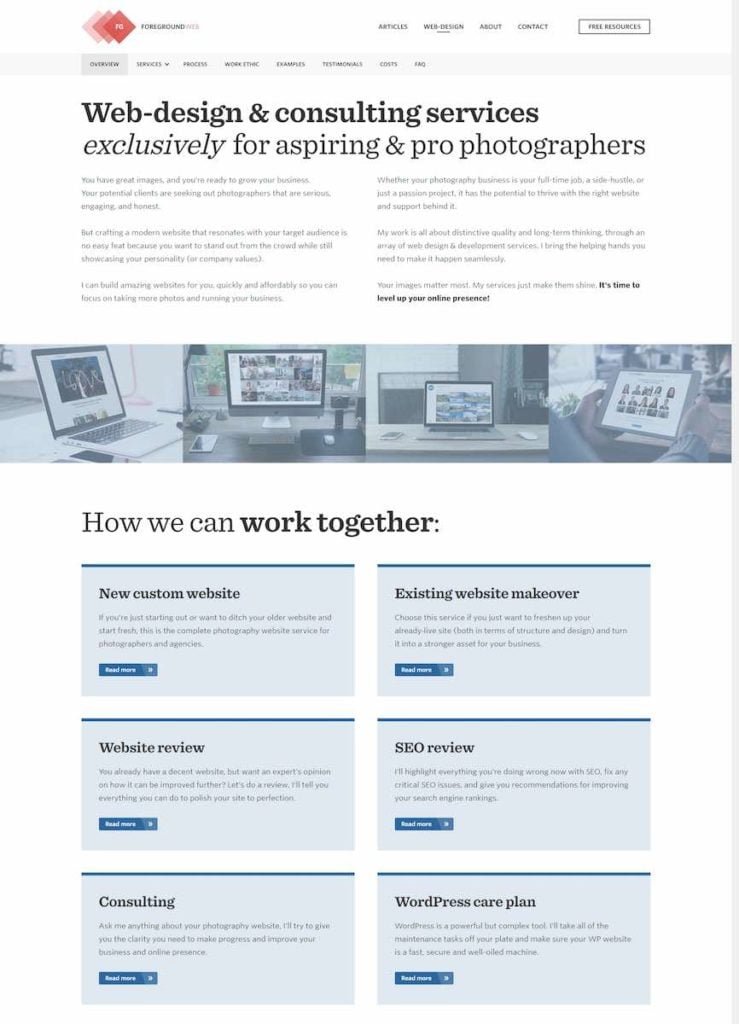 Q: What advice would you give to a photographer who wants to create a great website that attracts clients?
Alex Vita: A great website is basically a website that gets photographers results. By results, I mean getting more inquiries, more sales, helping them position themselves as an expert in their niche.
It's not just technical stuff. Getting results from the website requires knowing what their business goals are, knowing how to measure those goals, what their audience is, and building a website and an online presence that helps with those goals. That's when I can come in as a web design expert to help them achieve those goals. It still starts with the work from the photographer to define their business, their positioning, and their goals. I can use that to build a good website.
Then, what technically makes a photography website great, I would say it rests on a few different pillars. Number one is image quality in general. Of course, this comes first. Websites, no matter how good, are just a multiplier of the quality of the photography itself. The image quality comes first.
Then, it's how clear and easy to use the website is. It needs to have text content as well. The website needs to be mobile friendly, fast to load, show large images for visual impact, have a good About page, have call to actions, and a bunch of other minor stuff. It starts with the quality of the images, clarity, and ease of use as a user experience factor.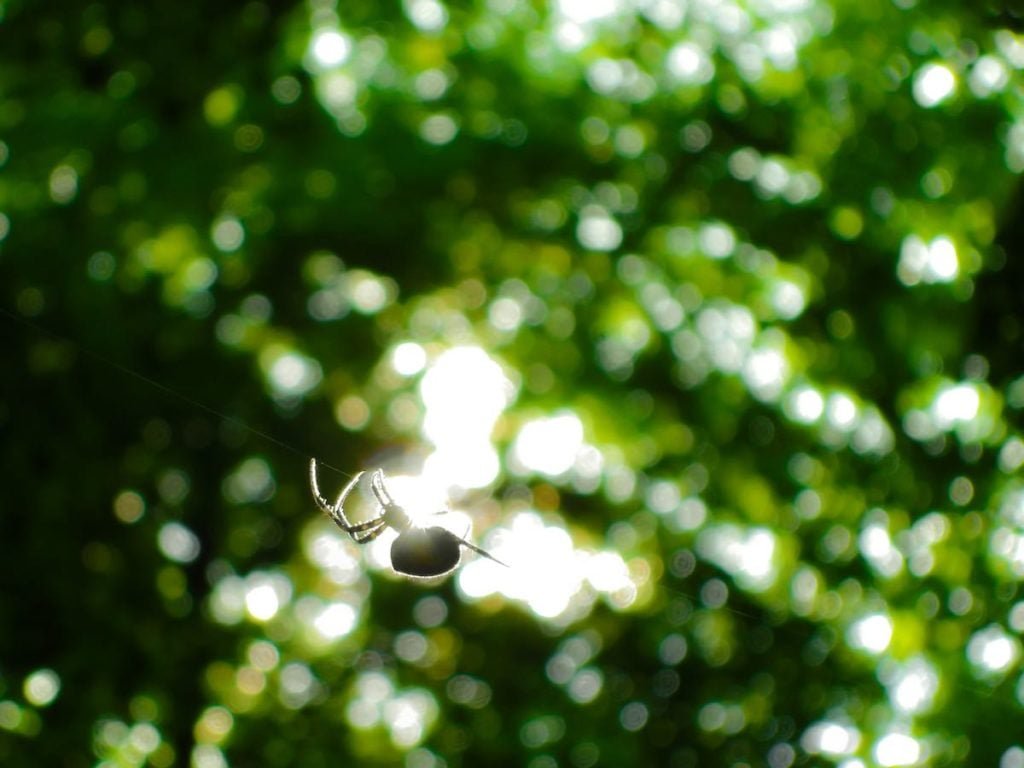 Q: Is it possible to create a good website on any website platform?
Alex Vita: Yeah, it is. It is possible. Usually, the discussion about website platform is what I call a game of compromises. WordPress, obviously the big player in the industry, is the most powerful and flexible out of all of them. It has drawbacks. It requires some maintenance and it's more difficult to build for the novice photographer. You can get the best possible results from it.
Then, you have other generic website platforms like Squarespace or Wix. Those are easier to set up for beginners. It's 'you get what you see' kind of templates. They're faster to set up, usually suitable for simple portfolio websites. They're not as good for performance or for SEO. They can't match the SEO capabilities of something like WordPress.
Then, besides these platforms, you have photography-specific platforms that allow you to build a website and maybe sell images, licences, or prints. In that department, you have PhotoShelter and SmugMug. Photo Deck is a new option I've started to look into.
The choice is usually about the need for the website.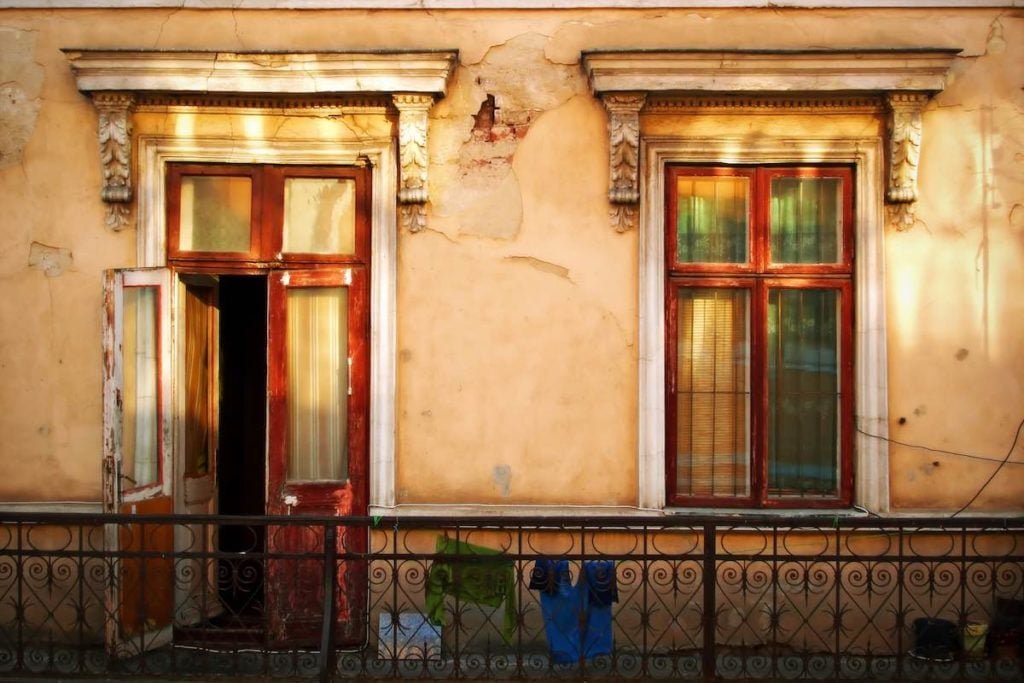 Q: How much can a photographer expect to pay for the creation of a website from start to finish?
Alex Vita: It depends on the platform. It can range from free, like a DIY approach. Like I said, putting up a simple Squarespace website can be done in a day for a simple portfolio website. It can be done by the photographer directly.
Then, building something intermediary: $1,000 to $2,000 for a simple portfolio website on any platform. Once you build a more complex website with ecommerce and customization – not using a specific template or theme, but building something custom-made visually – that can range widely. It can go above $5,000 for a great website. It depends on the state of the business for each photographer and their goals.
Links
Join Our New Photography Community!